Hey There!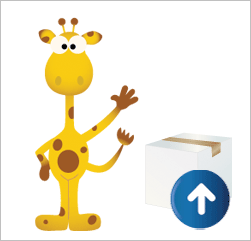 BlueWebTemplates.com is home to awesome website templates! We hire some of the most talented designers and coders to deliver you world class premium web templates / website templates.
All our templates are valid xhtml/css and they even include full Photoshop sources with slices. You can download these templates and use them for your personal and commercial web sites. Reselling of these templates is strictly prohibited.
© BlueTemplate. All rights reserved.